Saturday, February 22, 2020
6:00 - 8:00 pm
St. Dunstan's Church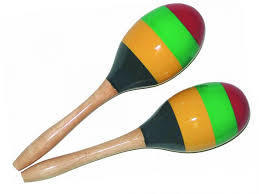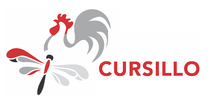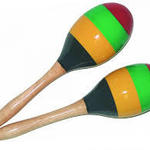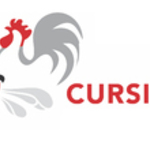 We are co-hosting a Fiesta with St. Dunstan's Church to help support the Cursillo Movement and the candidates attending this year's 3-day weekend. These include candidates from St. Andrew's.
This fun, festive fundraiser includes an authentic Mexican dinner, wine, Mexican beer, non-alcoholic beverages. There will be music featuring Fernando, RJ and Derek Valenoiano, live auction with world famous auctioneer Bill Judge, 50/50 draw and lots of fun.
It is being held at St. Dunstan Anglican Church at 1806 San Juan Avenue in Victoria (Gordon Head) beginning at 6:00 p.m.
Everyone is welcome! Tickets are $25 per person or if you are not able to attend, donations would be greatly appreciated. Tickets are available from Wayne Hatt (250-880-4568). Please consider supporting your church's initiative, fellow parishioners, and all those seeking a closer relationship with our Lord.
De Colores!