2021 RESOURCES
Diocesan Resources
BOOK STUDY
Cynthia Moe-Lobeda's Resisting Structural Evil: Love as Ecological – Economic Vocation. Taking place on Zoom over four Wednesday evenings 7-8:30pm (Sept 15, 22, 29 & October 6) this reading group will be hosted by Bishop Anna with sessions offered by John Thatamanil, Matt Humphrey, Juli Mallet and Brendon Neilson. Together we will engage Dr. Moe-Lobeda's work to draw us into a deeper understanding of the ecological crisis we face, and its interconnections to racial and economic justice.
We recommend joining this reading group with a small group of folks from your community or parish, to deepen your engagement.

REGISTER
After registering, you will receive a confirmation email containing information about joining the meeting. The book is available electronically or in paperback from several online retailers. More information about the study available September 1 on the diocesan website.
The author will be joining us in December as a part of the John Albert Hall lectures hosted jointly by the University of Victoria's Centre for Studies in Religion and Society and the diocese of islands and inlets, and this book study will be a great preparation for her lecture and workshop.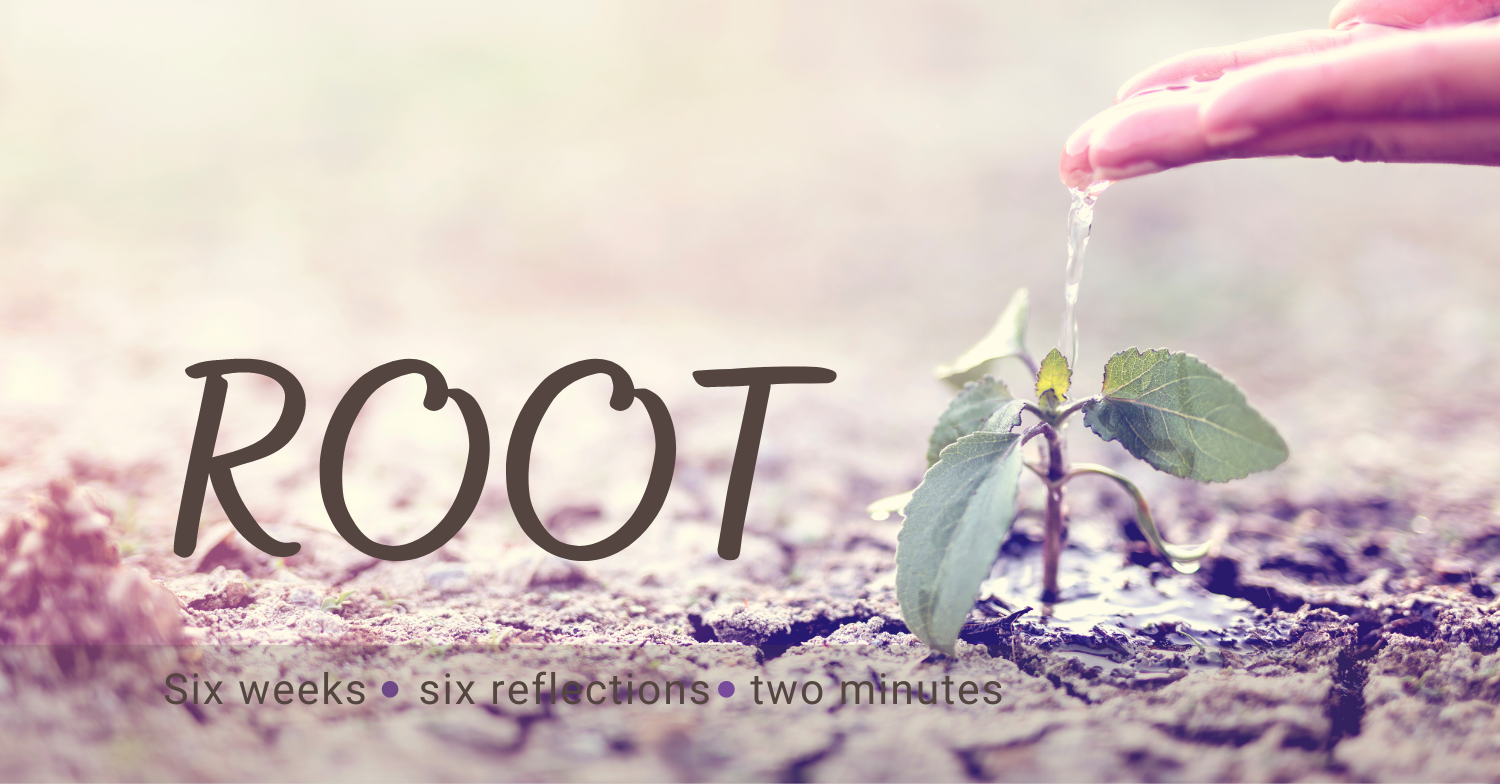 "Root" VIDEO SERIES
This five-week series follows a similar format as this summer's popular "Dignify" videos. Five reflectors consider our origins in creation and our call to reconnect with our rootedness in it, towards finding our way through the ecological crisis at hand. The series will be available on the diocesan website, Facebook page and Twitter feed. You can also subscribe to the series here to receive it via email. Follow the prompts and select the series from the list of subscription options.

The For the Love of Creation is a Canadian ecumenical climate justice campaign, bringing together Canadian faith communities and faith-based organizations to mobilize education, reflection, action, and advocacy for a sustainable future for all life on the planet. The Anglican Church of Canada, the Anglican Council of Indigenous Peoples, and the Primate's World Relief and Development Fund are active members of For the Love of Creation. The following resources are particularly relevant for the Season of Creation"
Faith-in-Action Campaign

to mobilize Canadians to reduce household greenhouse gases and demonstrate support for increased federal climate action
Faithful Climate Conversations

encourage dialogue on climate change through a series of facilitated small group conversations
Letter of the Faithful

offers a process of collaborative theological reflection on climate issues so that groups can share how their faith speaks to the climate crisis facing the world
Anglican Church of Canada resources
PWRDF resources
Ecumenical resources